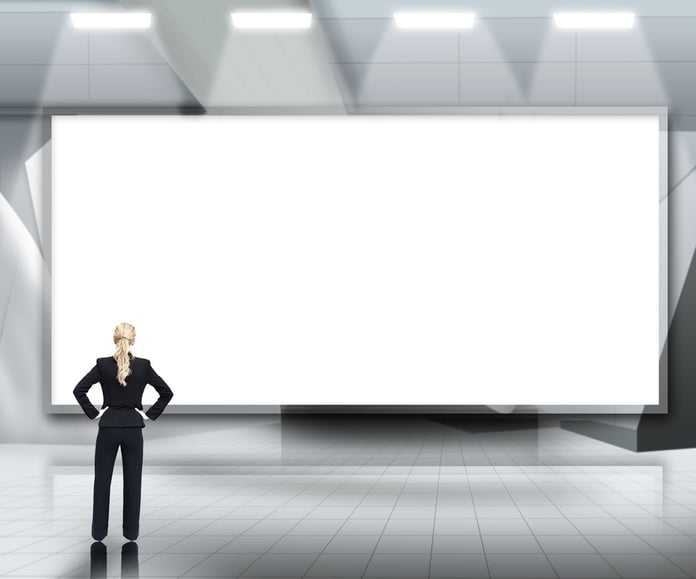 With so much choice available today, it is important to sort through the noise and clutter to make an informed choice. Today, it is all about ease of use and reliability. A digital signage content management system is essentially the brains behind the network. So, it is critical that we choose the right one for our business. Here are a few points to keep in mind while doing so:
What are you trying to achieve? The outcome that you expect from the signage network should be clearly articulated. What content are you planning to play? full HD or 4K videos. What is it going to be used for? boost sales, improve customer service, etc. It will also be useful to have an in-house digital signage champion to 'own' the deployment within the organisation.
Cheap is necessarily not the best - There are hundreds of digital signage solutions out there. Some free, some with one-time licensing and some with monthly subscriptions. Going with a free or open source or a cheap solution is tempting. But do keep in mind operational costs to maintain unreliable software, paying for updates or a steep learning curve to maintain cheap solutions. Therefore, it is important that one does the due diligence to choose the right solution for your business.
Integrations and API - Today with data driven advertising becoming very popular, we need to find out how the CMS that you choose communicates with the outside world. Can it play RSS feeds? How easy is it to build customisable dashboards and widgets for your campaigns? These are questions that you should ask when choosing the solution. Although you might not need these immediately, it is important to choose a scalable system to future proof your network.
Training and support - Another key factor to bear in mind is the post deployment support that comes with the product. Do I have to pay for training? Is there a support line that I can call? Many of the cheap solutions will leave it up to the buyer to figure it out. And if you don't have a nerd on your team then good luck with your install! Large rollouts come with their one set of challenges. One more reason to trust the professionals.
Choose your vendor carefully - Your vendor ultimately is your partner. He or she will work closely almost as part of your team to grow your network over time. So, one needs to make sure you do as much research on the vendor as you will do on choosing the content management system. Ask for references, check their portfolio of networks and make sure they have the expertise that they claim to have.
Future proof your network - You might start with a single screen, but it will quickly grow into a 50-screen network with multiple screen configurations. One has to make sure it can handle a simple screen to a complex video wall or LED billboard set up.
I hope with these tips, you will have a starting point to develop a successful digital signage network of your own.